Welcome to Minnesota Bingo, the home of all information about bingo in Minnesota.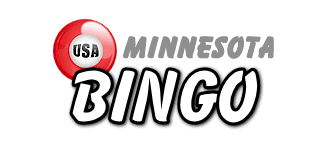 Minnesota Bingo has all you need to know about places to play bingo in Minnesota. The state is home to 108 bingo halls, located in Minneapolis, St. Paul, Rochester, Duluth, Bloomington, Plymouth, Brooklyn Park and may other towns and cities.
Minnesota relaxed its gambling laws in 2005 and bingo is one of the fastest-growing games in the state. There is no limit to how many bingo games can be played in a session but no bingo session is allowed to last more than eight hours.

Bingo Halls by Town/City in Minnesota
View Bingo Halls by County or view all states at Bingo Halls USA.
If the county you live in is not listed then there are no bingo halls in your town/county.